Dubai-based cryptocurrency trading platform, Bybit has announced its full-scale expansion into Latin America through Brazil.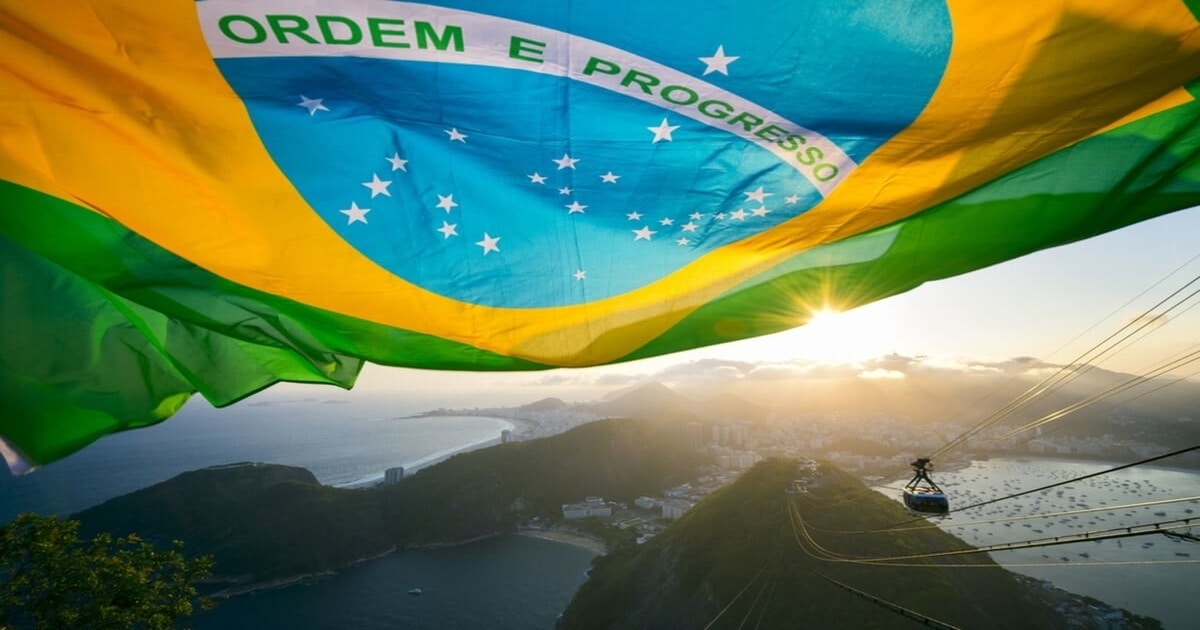 The exchange said its entry into the country will be centred on delivering world-class crypto products that are generally aligned with the values and expectations of the Brazilian crypto investing populace.
"Brazilians highly value their experience with the services they use. When it comes to investments, we know that we will only be successful by offering world-class liquidity and reliability that users expect of Bybit", said a representative of the newly established Bybit Brazil team.
Bybit has established itself as one of Europe and Asia's most stable crypto trading platforms. With an estimated six million Daily Active Users (DAUs) and a $10 billion trading volume, the exchange said it has built the right liquidity necessary to power the Brazilian crypto market. The exchange said its offerings will be offered in Portuguese to provide a more simplified experience for all of its users.
Boosting Crypto Trade Through Regulations
The Brazilian Senate passed a bill that seeks to regulate digital currencies in the South American nation. This singular move has given a high level of clarity that has started attracting a number of crypto unicorns into the country.
Besides Bybit, the comprehensive regulatory approach that Brazil has embraced is also a boost in the ambitions being nursed by American crypto exchange behemoth Coinbase Global Inc which is reportedly on track to buy 2TM Group, the startup operating MercadoBitcoins, the country's largest trading platform.
Realising the stiff competition ahead, the Bybit representative noted that the trading platform is prepared to do all it can to drive as much customer loyalty as possible. One of the ways it is doing this is through targeted campaigns to bolster its promised exceptional service offerings.
Image source: Shutterstock