Crypto.com airdrops the LeBron James NFT series to fans by placing QR codes in Big Game ads.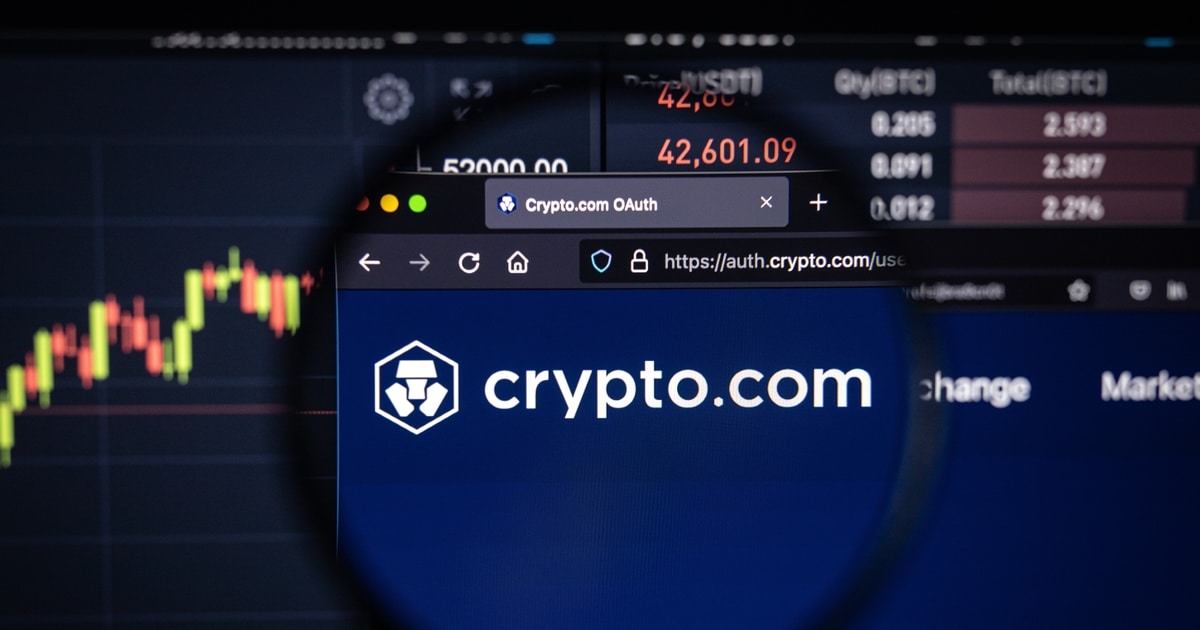 The "The Moment of Truth" series consists of 15 NFTs in 3 layers. The NFT was airdropped to a random draw of 5,550 lucky people who discovered the QR code and successfully registered.
Fans scan a QR code that appears on the screen momentarily behind the young LeBron and enter a "secret" page, registering an email address and getting steps to win a limited-edition NFT. Also, winning an opportunity to register on the Crypto.com NFT platform after Friday
Proceeds from royalties on secondary market sales will go to the LeBron James Family Foundation (LJFF).
Singapore-based cryptocurrency exchange Crypto.com has announced its strategic partnership with the basketball legend and LeBron James Family Foundation (LJFF) to help bring education and workforce development initiatives on Web3.0 to underserved individuals.
LeBron James said that:
"I want to ensure that communities like the one I come from are not left behind. Crypto.com and I are aligned on the need to educate and support my community with the information and tools they need for inclusion. I'm looking forward to working with them to bring these opportunities to my community."
Image source: Shutterstock