Healthcare giant CVS Pharmacy has filed for a new trademark to offer Non-Fungible Token (NFT) related products or what it described as "Downloadable Virtual Goods" in the metaverse.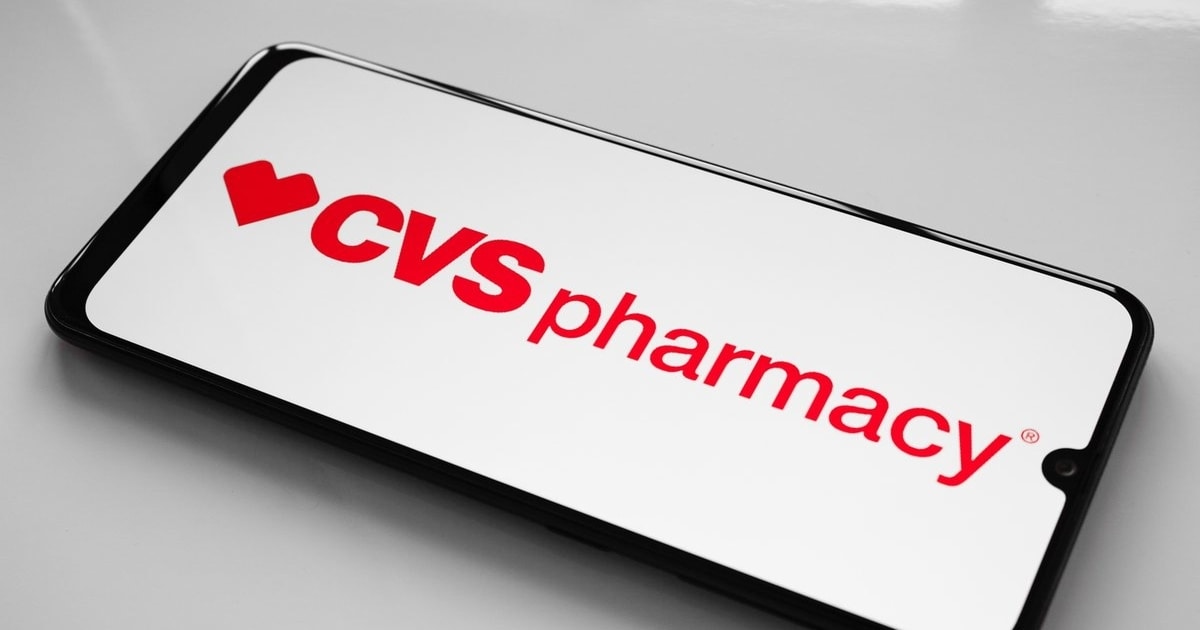 Per the filing, prescription drugs, beauty, and personal care products in its application, along with "crypto-collectables" such as NFTs in its application, signalling the company's desire to create new experiences for its customers.
For the past few years, innovations centred around NFTs and the metaverse have become a major futuristic innovation that many companies believe will redefine their product operations in the new future. In the past year, the proposed move into the metaverse has been at the forefront of many multinational companies, with the likes of Alfa Romeo, Meta Platforms Inc, Nike, Dolce & Gabbana amongst the most prominent that have embraced this technology.
In the healthcare industry, CVS Pharmacy is pushing to be the first company to make a move into the metaverse world. By virtue of its trademark filings, the company will be able to pioneer virtual innovations to improve healthcare that is resident on the blockchain.
"As the leading health solutions company, we're consistently enhancing our omnichannel health services to meet the needs of consumers when and where they want them, including at home, virtually, and in the community," a rep from CVS said in a statement. "We're also regularly looking at new and innovative ways to engage consumers through a digital-first, technology-forward approach, which is why we recently made trademark filings related to virtual health care services, as well as other virtual goods and services."
The company has filed for a trademark does not necessarily mean it will dive directly into the NFT and metaverse world. However, should the trademark applications be granted, CVS Pharmacy will rank amongst the first few companies that recognize the power and innovative potential of the metaverse, helping to shape its inherent mainstream adoption.
Image source: Shutterstock