On Monday, Espresso Systems, a rapidly rising scaling and privacy system for Web 3 applications, announced that it raised $32 million in a funding round led by Greylock Partners and Electric Capital.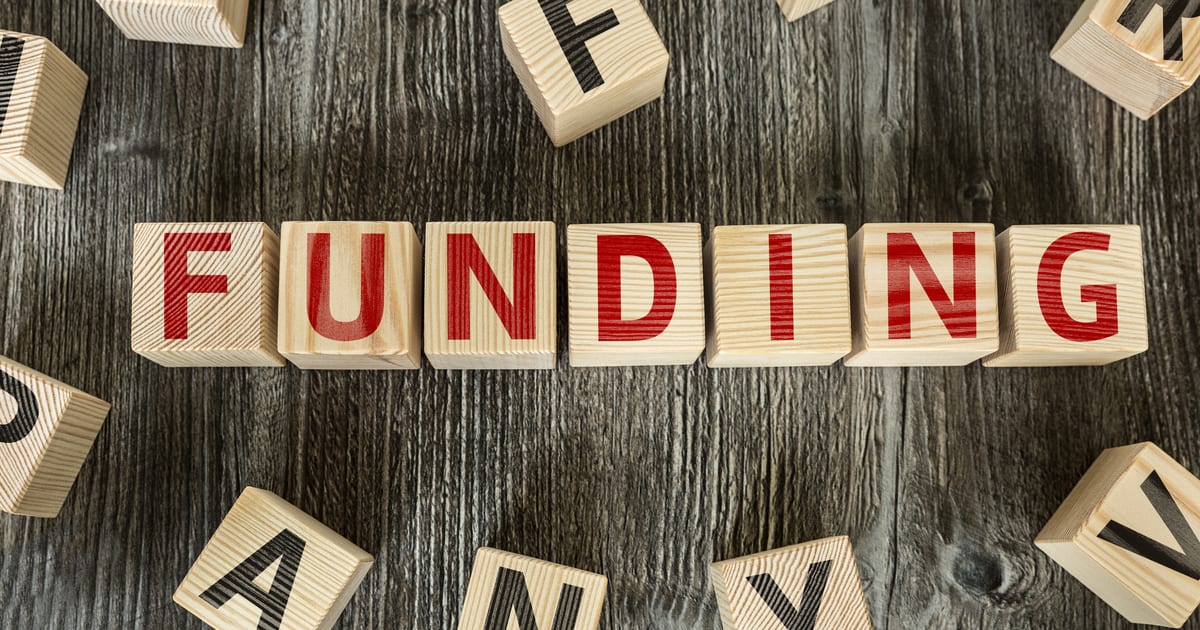 Other firms, including Sequoia Capital, Blockchain Capital, Slow Ventures, Polychain Capital, Alameda Research, Coinbase Ventures, Gemini Frontier Fund etc., also participated in the funding.
Espresso Systems said that it plans to use the fresh funding to offer resources necessary to grow its team dedicated to research and development and develop infrastructure and products that will make Web3 ready for broad adoption. The firm further mentioned that it intends to use the funds raised to bring such products to the market through a range of channels such as distribution of native end-user products, developer adoption, and partnerships with enterprises, entrepreneurs, and startups.
Ben Fisch, the CEO of Espresso Systems, talked about the development and said: "Today's launch is only the beginning of what Espresso Systems will enable. The need for lower fees and more flexible approaches to privacy is evident across Web3 applications from cross-border and B2B payments to DAO payroll and voting to trading and investment. We are thrilled to start sharing more of the solutions we have been working on to address the needs of both existing users of decentralized applications and the needs of the next generation of users."
Meanwhile, Seth Rosenberg, an investor at Greylock Partners, also commented about the business development and stated: "We are excited to back Espresso Systems as they tackle two of the key obstacles that will unlock long-promised applications of blockchain systems: lower fees and enhanced privacy guarantees. Espresso systems will allow developers and asset issuers to build stablecoins that are fast, private and compliant; NFTs that are accessible; and DeFi applications that are more efficient." Rosenberg further said.
Enabling Businesses Gain Competitive Advantage in the Web 3 Industry
Compliant privacy is an essential feature for payments. Individuals do not want their net worth leaked. Traders do not want their trades visible. Businesses do not want competitors to see payments to their suppliers. And governments require monitoring and compliance.
Compliant privacy is unsolved primarily in the Web 3 industry. While existing solutions are fully public for competitors and bad actors to see, they lack risk monitoring and reporting ability.
Espresso Systems builds the infrastructure to reinforce more scaling and privacy solutions for Web 3 applications. The company is building layer 1 (base blockchain) infrastructure to enable configurable privacy and decentralized scalability to unlock an entirely new design space for businesses, firms, and entrepreneurs in the Web 3 industry. Espresso is working to enable anyone to build private and compliant stablecoins, private and fast DeFi, accessible NFTs and games, and entirely new private applications using zero-knowledge proofs.
Image source: Shutterstock