GoldenTree Asset Management, a global asset management firm with almost $47 billion in assets under management, announced Avi Felman's appointment as the company's Head of Digital Assets Trading.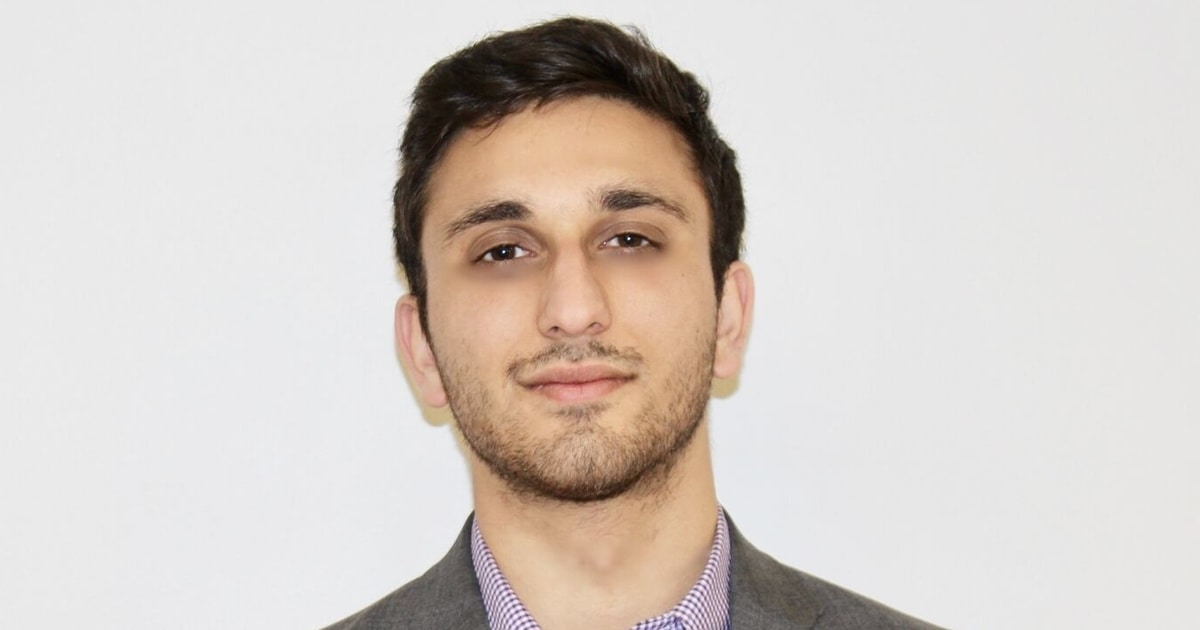 GoldenTree hired the expert as it looks to ramp up its digital assets' strategy and trading activities. In his role, Felman will be responsible for overseeing business and product development for the company's digital assets products.
Mr. Felman will also be a General Partner of GoldenChain, a subsidiary business owned by GoldenTree, which manages GoldenTree's funds that focus on digital assets.
Mr. Felman has held several prominent digital assets trading positions. He recently served as Co-Portfolio Manager and Head of Trading for BlockTower Capital. Prior to joining BlockTower, Felman held roles at Wave Financial, CryptoAM and Ledger Capital, according to his LinkedIn profile.
Steve Tananbaum, Founding Partner and Chief Investment Officer of GoldenTree, talked about the development and said: "Avi's experience will help us focus on identifying unique digital opportunities that offer compelling risk-adjusted return potential for our investors."
Meanwhile, Mr. Felman also commented about his appointment. He stated: "The GoldenTree team has impressed me with their thoughtful approach to the digital asset markets, as well as their conviction in expanding their products to include dedicated cryptocurrency offerings. I am thrilled to be given the opportunity to join a team that has significant trading expertise across more traditional asset classes and an appreciation of the unique returns and challenges the digital asset market brings."
Accelerating Financial Products Access to Consumers
In recent months, GoldenTree participated in many crypto funding rounds, including a $12.5 million round for infrastructure company Qredo's $80 million round and staking firm Stader Labs.
GoldenTree's Partners have been investing in digital assets for years. GoldenTree believes that there are attractive and increasing opportunities it can capture in the expanded and matured digital asset marketplace.
Founded in 2000, GoldenTree is a global asset management firm specialising in credit sectors like emerging markets, distressed debt, high-yield bonds, structured products, leveraged loans, private equity and credit-themed equities. The company has several of its own funds, including hedge funds.
GoldenTree, which custodies billions of dollars in assets under management, serves institutional investors, including government entities, businesses, family offices, insurance companies, public and corporate pensions, endowments, and foundations.