Lendable, a major AI-powered consumer finance platform based in London, announced on Thursday it raised £210 million in a funding round led by the Ontario Teachers' Pension Plan Board through its Teachers' Innovation Platform (TIP).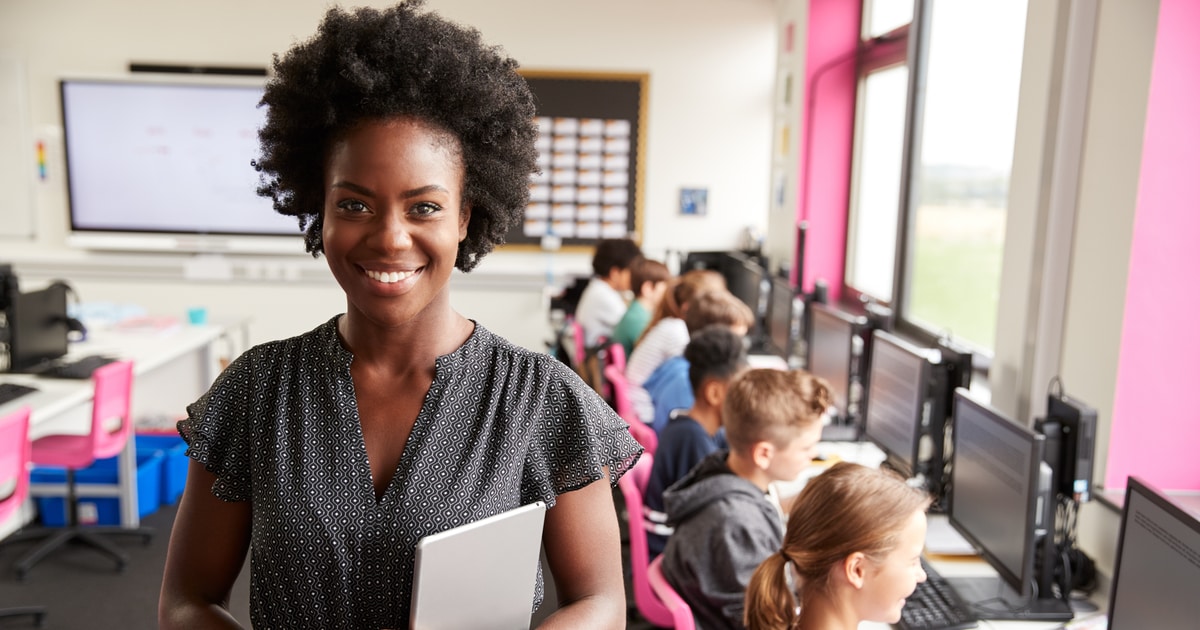 That is not the first time Canada's pension organization has invested in startups. In October last year, the Ontario Teachers' Pension Plan and its Teachers' Innovation Platform led a funding round in which the FTX crypto exchange obtained $420 million from various investors.
Teacher's Innovation Platform (TIP) is a new investment department within Ontario Teachers' Pension Plan (a pension fund company). It focuses on late-stage venture and growth equity in cutting-edge technology firms.
Lendable said that it plans to use the fresh funding to develop new products and expand in new markets.
Martin Kissinger, founder and CEO of Lendable, talked about the financing and said: "We are excited to partner with TIP as we accelerate our expansion across products and markets. Our DNA from day one has been to bring transparency and fairness to consumer finance, and we are proud of the fantastic feedback we consistently receive from our customers. TIP is a global growth investor with a long-term view who can support our ambition to make this giant market work better."
Meanwhile, Olivia Steedman, Senior Managing Director at TIP, also commented about the development and stated: "Lendable's seamless, quick and easy to use products, powered by advanced AI, are shaping the future of consumer finance. We're delighted to work with Martin and his visionary team to deliver on Lendable's growth ambitions."
Providing Loans to Businesses
Founded in 2014, Lendable is a London-based lending platform that offers credit to fintech companies such as banks family offices, among others across the world to offer credit facilities and financial services to their customers. Founded by Daniel Goldfarb and Dylan Fried, Lendable provides loans to emerging and frontier market fintech firms and offers major investors technology, asset management, and advisory services.
So far, Lendable has offered over 1.4 million consumer and small business loans, more than 80,000 productive asset loans and over 105,000 solar home systems. Furthermore, the firm stated it had provided an annualized net return of 14.32% to its investors.
Lendable has offered debt financing to many fintech firms from nine emerging markets. Some include KoinWorks, FairMoney, Payjoy, Carbon, Trella, Planet42, MFS Africa, Tugende, Solar Panda, Planet42, and Uploan. According to the fintech financier, its debt facilities range between $2 million to $15 million, with a payback duration between three to four years.
Image source: Shutrerstock