The digital currency ecosystem had wild price swings this past week, with the global cryptocurrency market capitalization recording a low valuation of $1.71 trillion in the trailing seven-day period.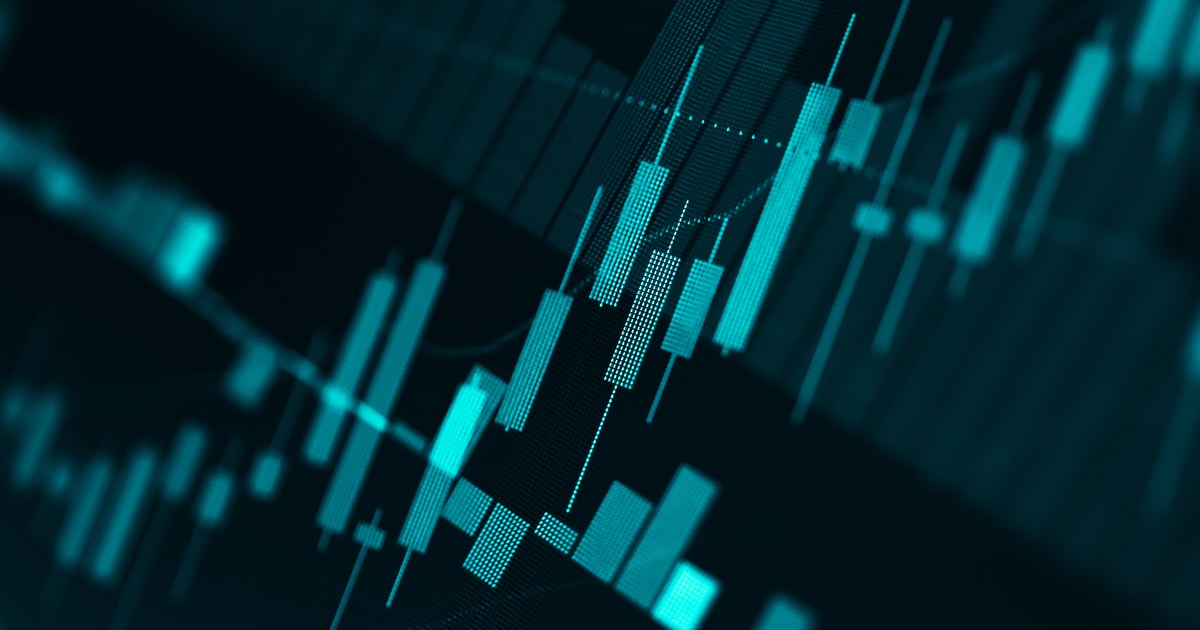 The volatility has helped the digital assets ecosystem print new highs with the market cap topping the iconic $2 trillion at some point before thebearish weekend correction crept in.
The majority of digital currencies have shed off their gains over the week. With a significant bear depression, most are ready to retest some ambitious price highs this coming week. As the new week unravels with its own fundamentals, here are the top three coins to watch.
Bitcoin (BTC)
BTC traded at a low price of $37,268.98 after hitting a weekly high of $45,077.58, according to CoinMarketCap. While the bulk of these gains has been shed off with the cryptocurrency's price trading at $39,024.00 at the time of writing, on-chain data shows Bitcoin whales are not selling, with more on track to accumulate much more.
Bitcoin is the industry's flagship digital asset and it is the reference point for all other cryptocurrencies' performance. This coming week might be the time for these ambitious buy-ups, and should this happen, BTC will undoubtedly surpass its previous weekly high above $45,000.
Litecoin (LTC)
Litecoin is one of the most resilient digital currencies around and is arguably one of the legacy cryptocurrencies. The resilience of Litecoin is visible in its inherent capabilities as a coin for fast payment, one with a strong community and investor base. Despite a very bearish outlook with the coin trading at 74% below its All-Time High (ATH) of $412.96, retail investors still consider LTC as the go-to assets should they wish to wade off extreme volatility. This recognition can help uplift the coin's price from the current $103.57 price in the coming week.
Polkadot (DOT)
Polkadot is a very innovative blockchain protocol with many ecosystem activities brewing at this time. Polkadot has seen a very wild price depression and its current price of $17.10 will be considered as a discount for investors looking for an established digital currency to pitch tents with this week. Polkadot and its host of parachains hosted protocols lend the fundamentals that can increase the demand on the DOT tokens and further help uplift the price of the digital assets this week and the other weeks to come.
Image source: Shutterstock