Tritum Inc, a Toronto-based digital asset liquidity solutions provider, announced on Tuesday that it has raised $1.1 million in seed round financing.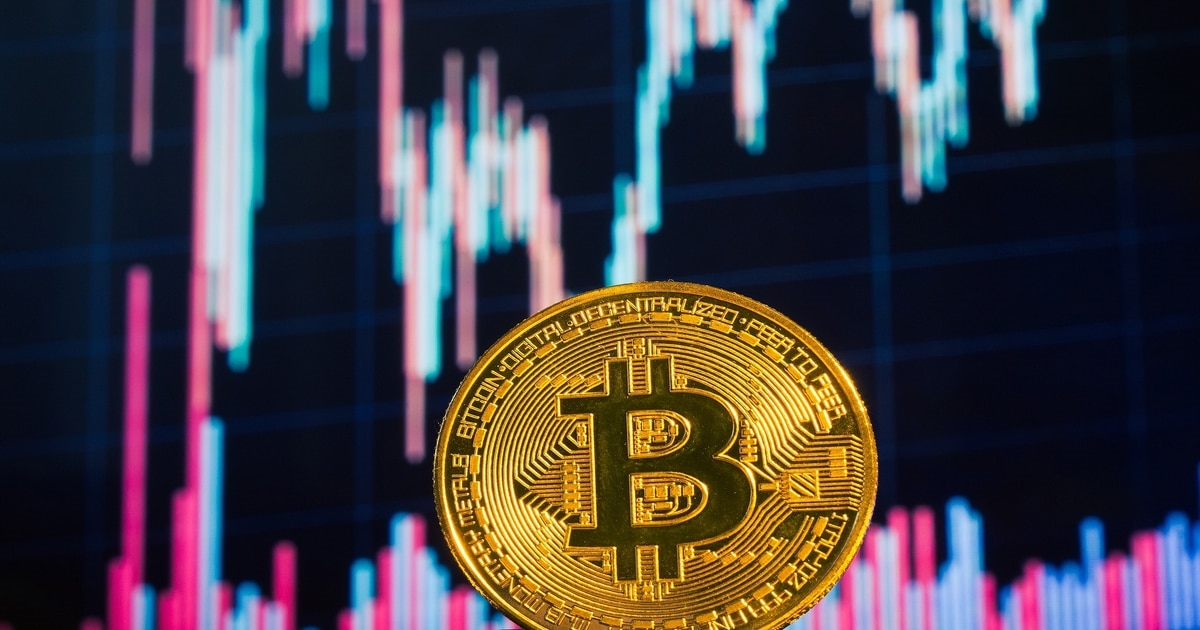 The round saw participation from a group of investors including Blue Node Capital, Nabais Capital, and Loopring, the Ethereum Layer 2 scaling solution project, and a number of private investors.
Tritum disclosed that it will use the new funds to continue accelerating the expansion of the throughput and size of each of its existing operating businesses. Its current operating businesses include Blocktane, a global crypto exchange with a huge presence including fiat onramps in Brazil, as well as Vesi, a high-frequency proprietary trader and liquidity provider.
On the other hand, Tritum said that Vesi has connectivity to over 30 exchanges and is specialized in market making on order book driven DEX and CEX exchanges, including contracted market making for exchanges and issuers seeking competitive liquidity.
The firm also stated that it will use the new funding to expand its presence into data, insights, and trading product issuance based on its own indices and strategies.
The company provides technology which supports digital asset markets and infrastructure. It also mentioned that the firm has developed a "highly scalable" system that provides low-cost liquidity. While the firm targets cryptocurrency, it focuses on the digital asset sector in capital markets. So far, Tritum said that it has connected with more than 30 different trading venues.
Launched in 2019, Tritum was designed to offer high performance and top-performing solutions for digital asset markets. Since then, the firm has been striving to be a leader in offering secure, reliable platforms capable of meeting any regulatory or market standards. As a result, Blocktane was the first exchange dedicated to serving Brazil, which included segregated third-party custody with insurance for hot and cold wallet client asset storage.
Besides expanding its industry-leading product line, Tritum also plans to leverage exciting initiatives in the near future through Vesi, Blocktane, including products in credit and custody, web3 data, and complex derivatives.
Since Tritum launched its digital asset token, Blocktanium (BKT), in June 2021, Blocktane crypto exchange has grown explosively, currently having over 250,000 users.
Image source: Shutterstock